3D Process Piping Systems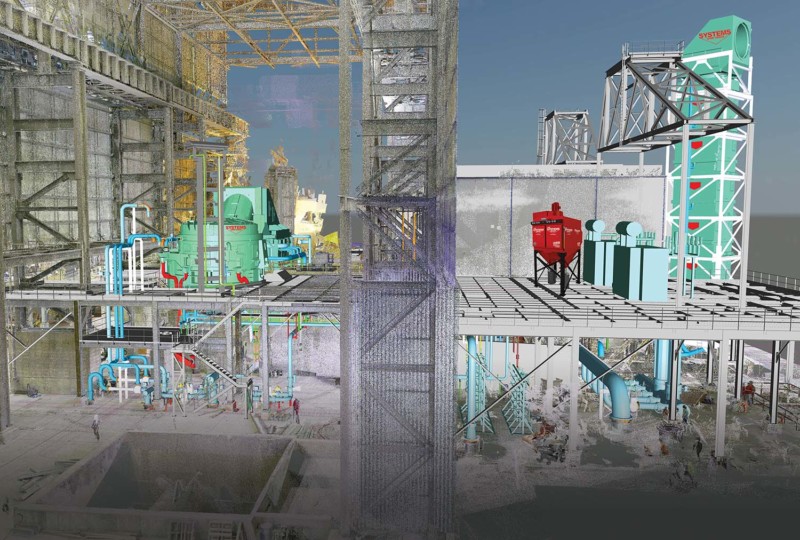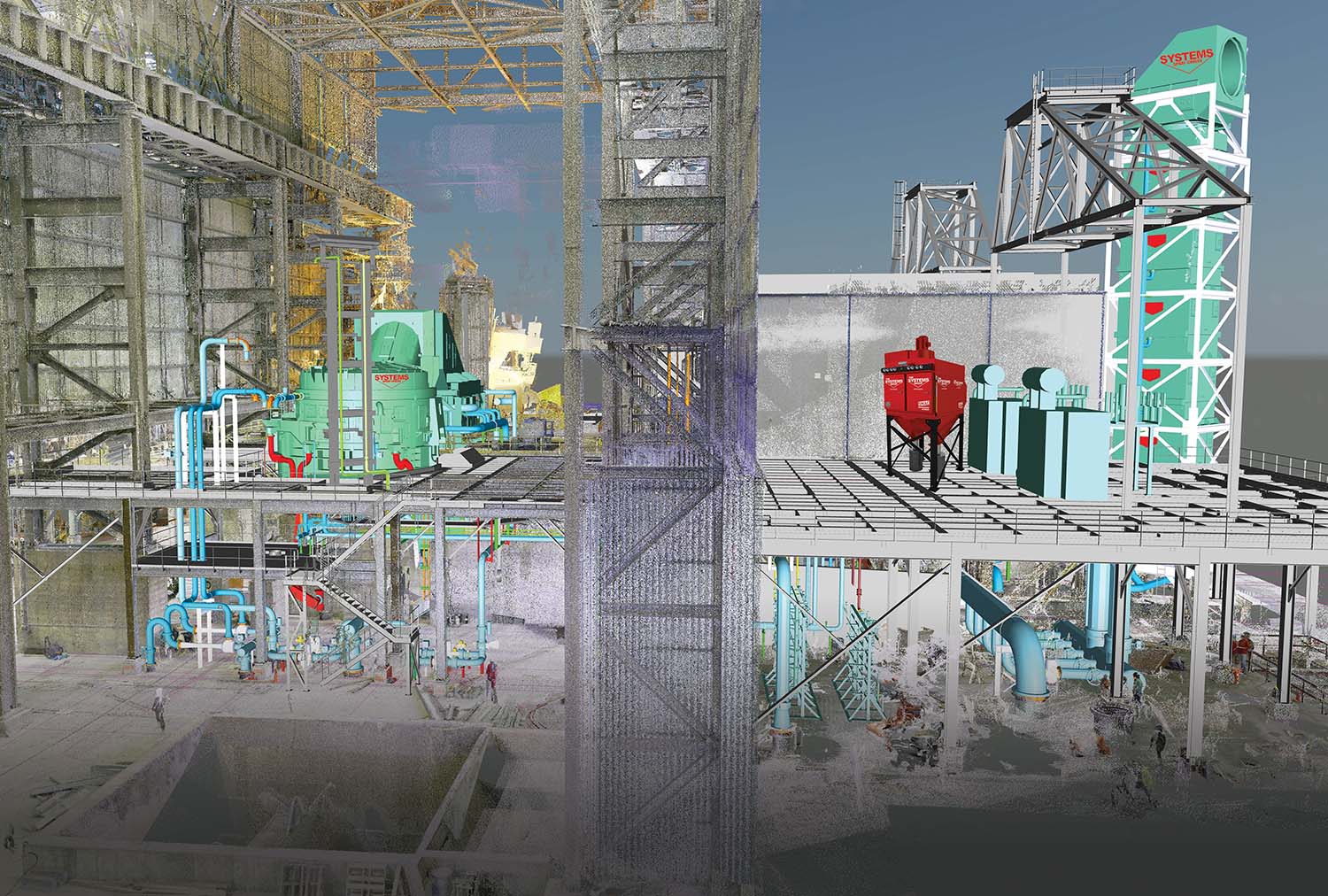 3D Process Piping Systems
The Systems Group is a diverse group of companies that interact with each other to offer a suite of services to heavy industry. We are a family owned company with over 50 years of customer satisfaction. Our divisions include Plant Services, Fab & Machine, Spray-Cooled, SMAC, and Systems Engineering, the division where the magic of process piping begins its journey.

We use the latest and greatest technology in both software and hardware. Systems has invested in a fleet of Leica laser scanners to assist with accurate modeling/measurements down to 2mm!
Whether it's a brownfield retrofit or the entire process piping needs of a greenfield steel mill, Systems Engineering has the know how, team, and resources to bring your project to life.